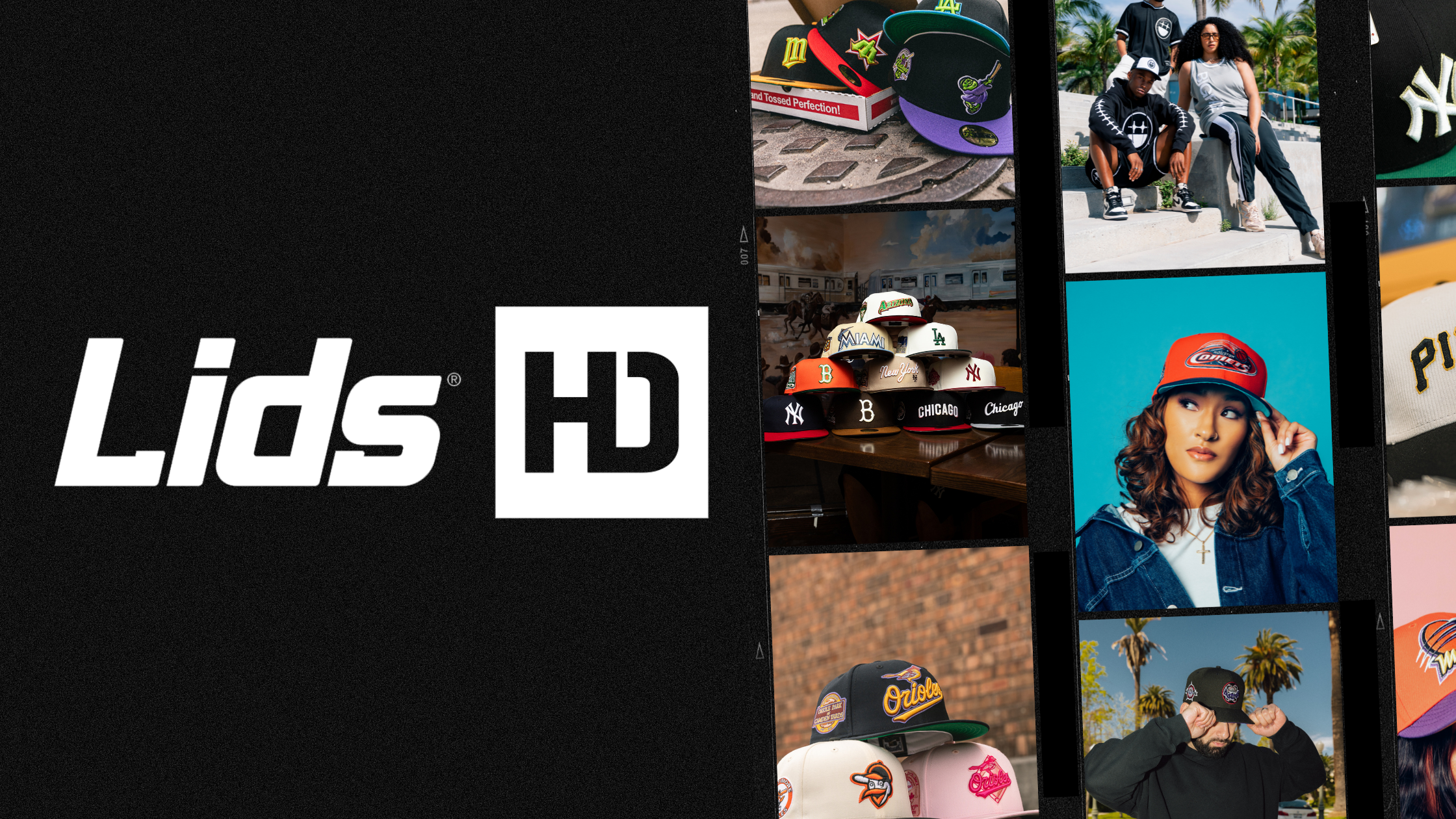 We believe a hat is more than just an accessory; it's a statement of individuality. Whether it's highlighting a fit, showing your team spirit, or enjoying a moment of nostalgia, we have the perfect lid for you.
But it's not just about fashion; it's about the people. We're proud to have built a community of hat lovers who share our passion. Through our social media and exclusive events, we connect with fellow hat aficionados and celebrate hat culture together.
Thank you for choosing Lids HD. Join us on this exciting journey as we redefine the world of headwear fashion. Elevate your style, express your personality, and make a statement with every lid you wear.